A summit for global healthcare exchange in the 21st century
Meet with over 100 other medical school staff & faculty, hospital administrators, physicians, and government representatives from the U.S., Europe, and Latin America to share knowledge and ideas on how to make cross-border collaboration more effective and increase the quality of healthcare around the globe.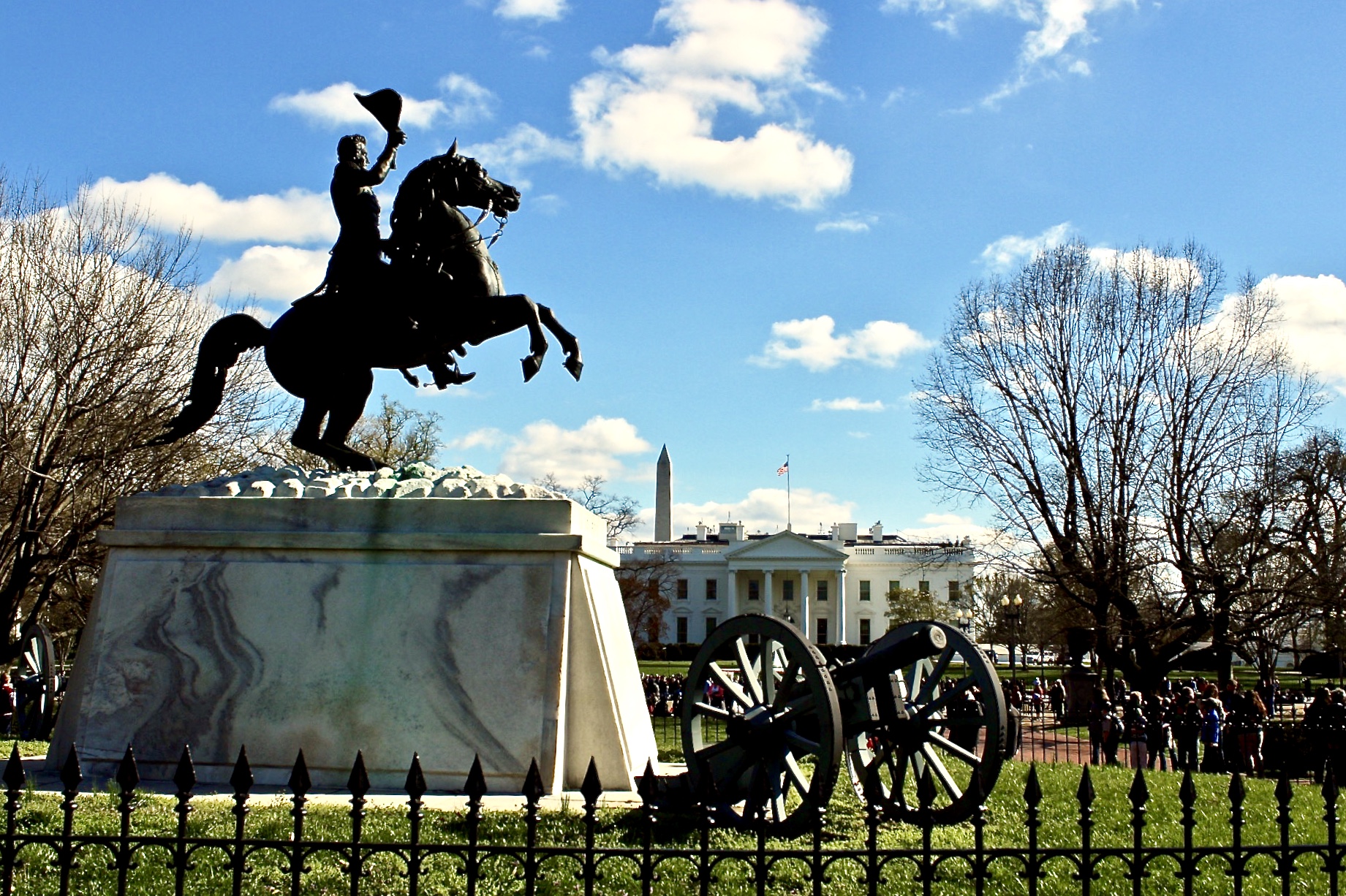 About Atlantis: Atlantis is a leading healthcare education provider based in the Washington, D.C. area and has been providing students with the opportunity to learn more about global healthcare for 10 years. Learn more about our story and vision here.
THE DETAILS:
Where: The Italian Embassy in Washington, D.C.
When: September 28th, 2018
Who's Speaking: You (and others)! Your great experience will provide incredible value to our conference and we would be honored to have you participate

Register below by July 30th, 2018
Atlantis Connect Speaker Registration