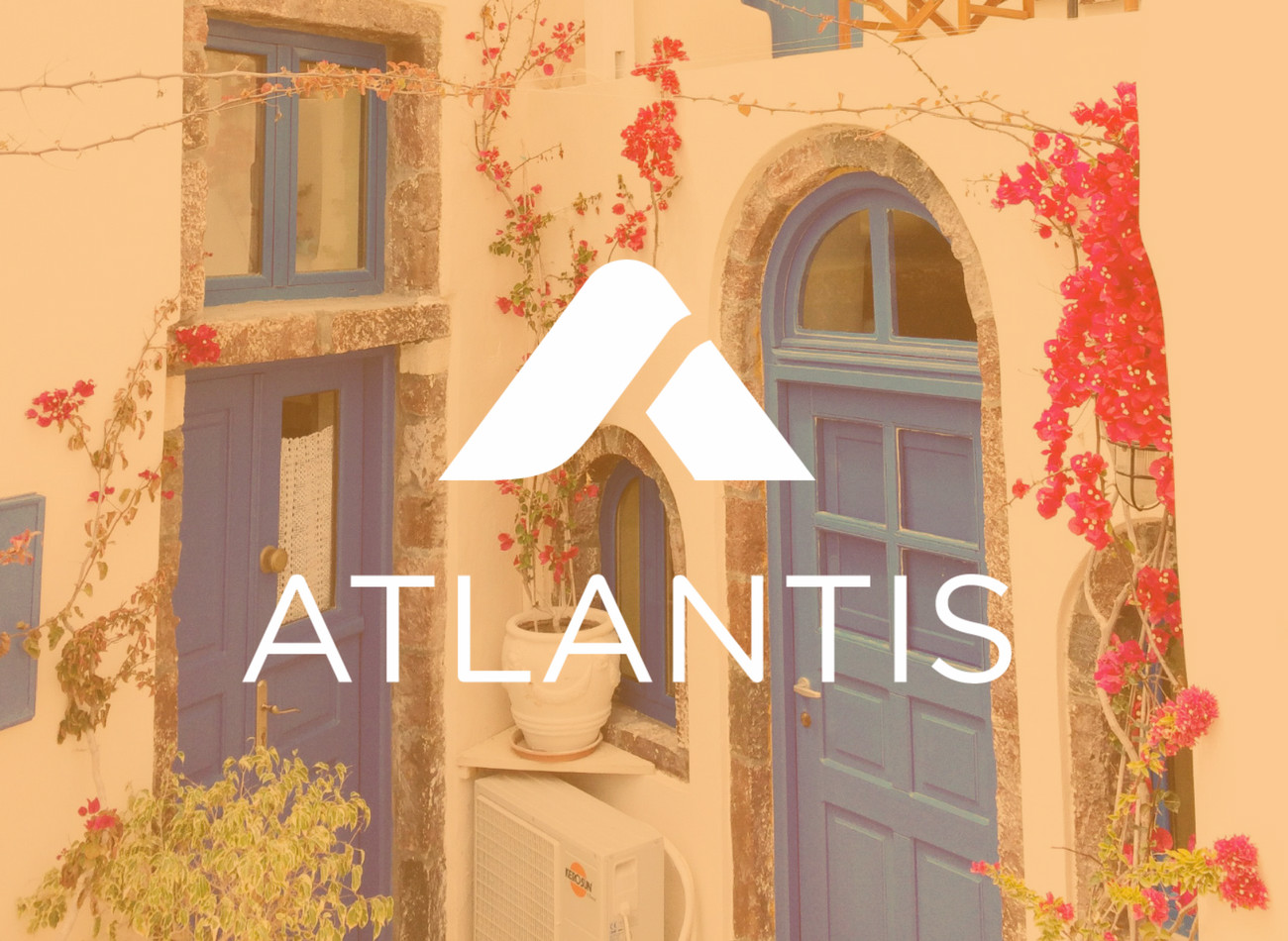 Thank you for your interest in the Regional Director position with Atlantis.
Please complete the embedded application below. Incomplete applications will not be considered.
We will begin the selection process very soon. Since we fill positions on a rolling basis, the sooner you apply the better.
Click here to download a PDF of the Regional Director job description.
Read about current Regional Directors' experiences below:
+ What made you apply to Atlantis in the first place
Peter: "I was always passionate about international studies and study mobility programs. I believe that travelling, connecting with other cultures, and meeting people from other countries can be a life-changing experience for a student - for me it was. Atlantis looked like a perfect opportunity to follow this passion and create international opportunities for students."
+ What is one thing you are most proud of accomplishing during your time as a Regional Director?
Viktoria: "I had Site Managers telling me that this was exactly what they needed for their professional career, and hospital directors who think about Atlantis as a prestigious partnership for the hospital. I'm proud that I can bring something so useful to my region."
+ How does being a Regional Director help you get closer to achieving your life goals and dreams?
Peter: "I get crucial experience in program management in an international environment. Being a Regional Director has taught me to keep cultural differences in mind, to be preventative instead of reactive, to always look for improvements. and to always be a team player. Yet the most important lesson I learned here is that work is incredibly fun when you identify with the vision and mission of a company. I am lucky to work in a company that shares my life goal: building bridges between cultures."
+ In one sentence, describe the qualities needed to be a great RD.
Viktoria: "A great Regional Director needs to love the company, believe in the mission and come up with solutions independently without waiting for someone to hold his/her hand, all of which is accomplished in an incredibly transparent way with a positive mindset."
Bernardo: "A good RD must be driven, flexible, adaptable, and creative, (not to mention, a hard-worker)."
Peter: "A great Regional Director is flexible, always looks for solutions and always keeps the big picture in mind."
Our Hiring Pipeline:
Stage 1 - remote:
Online application
Short exercises submitted online
First Video Interview (20-25 minutes)
Second Video interview (1 hour)
Calling references
Stage 2 - in our Washington, DC office:
Full day of interviews and work samples
Offer